Church is more than just Sunday, and there are many regular events offering some social time, some learning time, some praying time, and some outreach.
Do browse the regular events, and keep your eye on 'coming up', join in when you can, or suggest something that could be arranged for others to enjoy as well.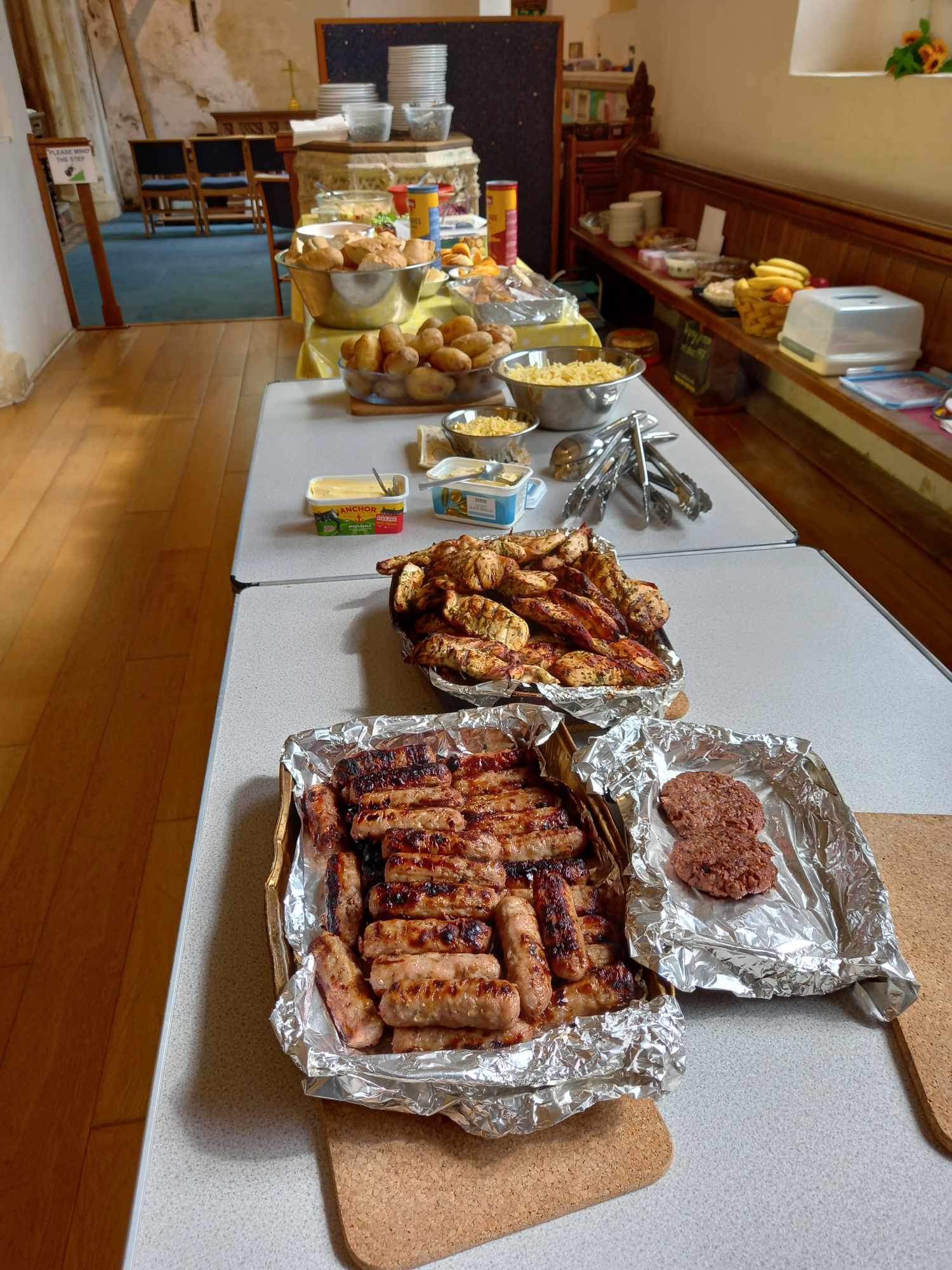 We are family friendly, and are excited to be beginning a new informal 'TOGETHER@11' for all ages on the third Sunday of each month.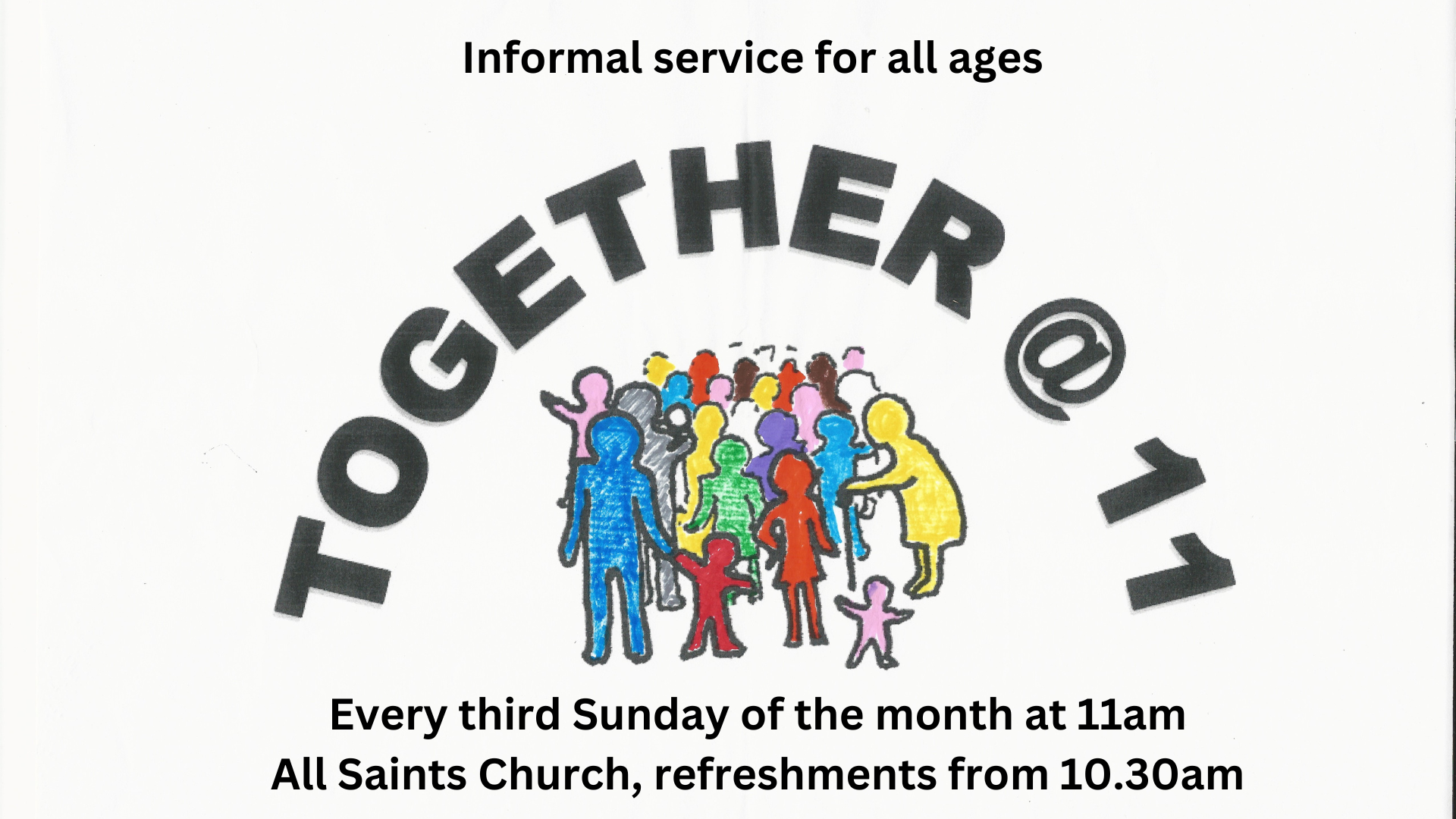 You will perhaps notice there is a gap in specific events for young people - we very much hope this is rectified soon and let us know if there is anything you would value for you and your family and friends